SAMOA ICT National Survey and ICT Readiness Study
The Project, triggered by the innovation of a submarine fiberoptic cable in the country, was to generate a National Survey on the level of ICT Readiness in the country.

Many people were interviewed within the following groups: Educational Institutions, Government, Businesses and regular citizens.
The results of the survey were further presented, discussed and validated with a sample of the same groups.  
Workshop in Savaii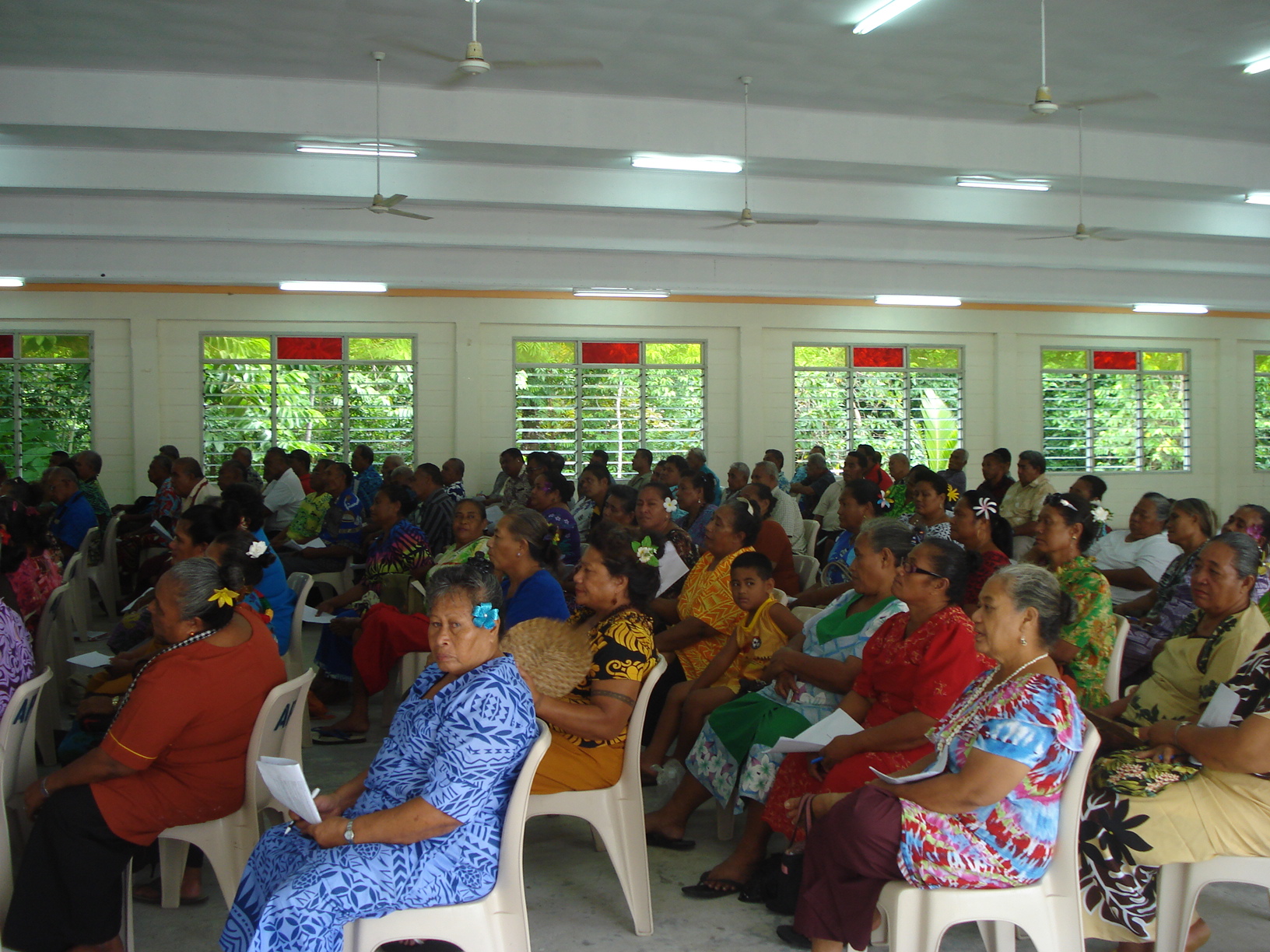 Workshop in Upolu
The Survey Team